Younger is a comedic-drama that focuses on 40-something year old Liza Miller that poses as a 20-something year old  so she could re-enter the NYC publishing industry after an 18-year hiatus. For the 6th season of Younger, we wanted to elevate the dreaminess and highlight the romantic relationships in the show.  
Photographed by Norman Jean Roy at the 
Brooklyn Historical Society in Downtown, Brooklyn.
Role: Art Direction, Concept & Development, Design, Layout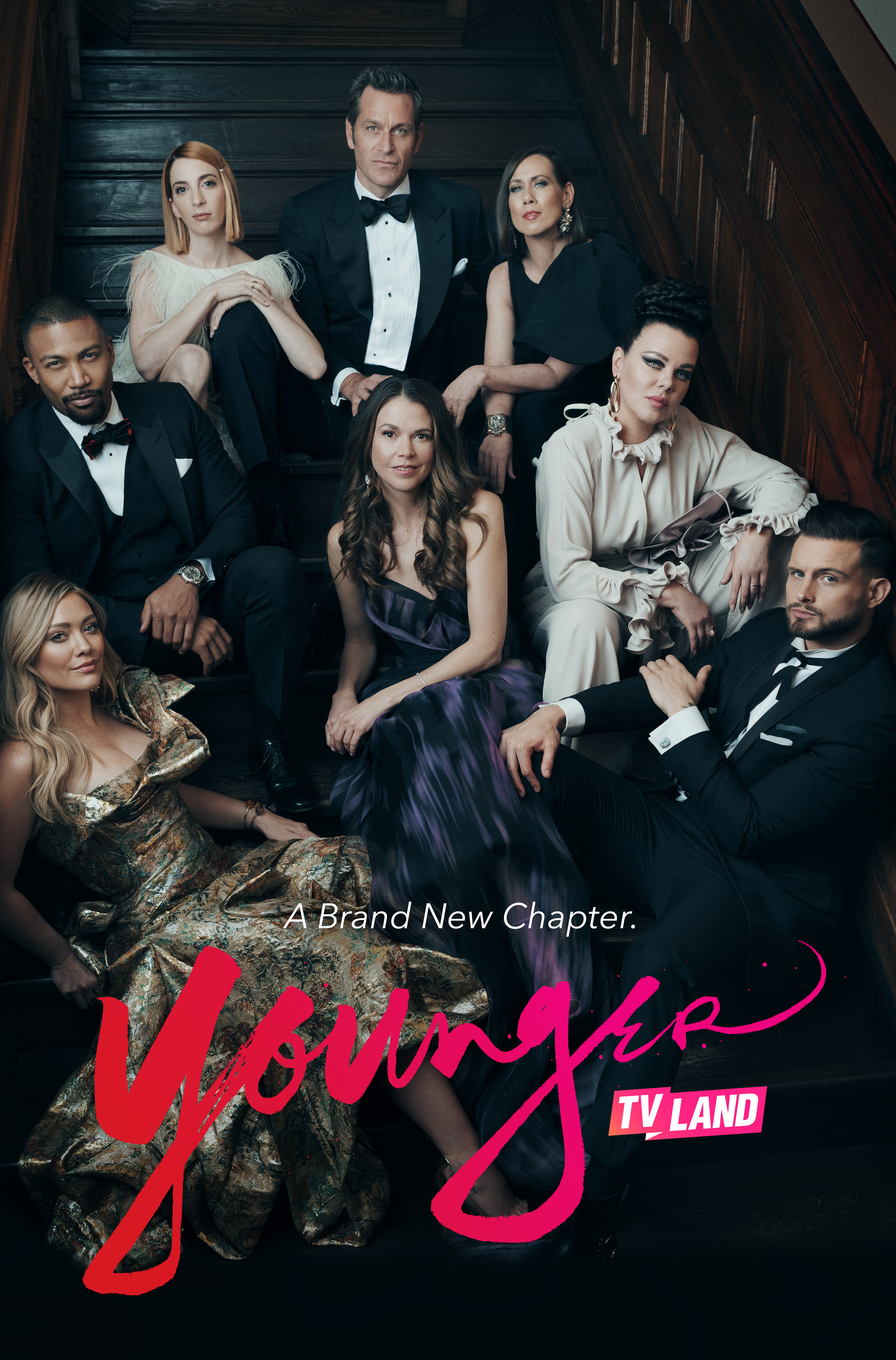 SVP Creative: Terry Minogue / VP Creative & Design: Dominique Vitali
VP Creative: Laura Kane / Creative Director: Kelli Garrahan
Photographer: Norman Jean Roy / VP Editorial Director: Joe Boyd
Writer: Tracey Crooks / Art Directors & Design: Hannah Assebe & YenTing Chuang
Animators: Seokin Jang, Silas Starr, Candice Aquino / Social Director: Ona Weber
Project Manager: Trisha Novy
As an extension of the campaign, we had the opportunity to design float for
Stonewall 50 – WorldPride NYC  Parade
.